Winemaker's Select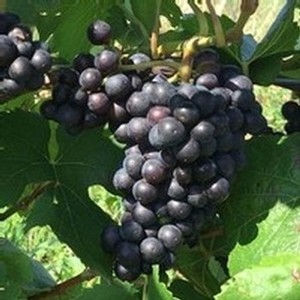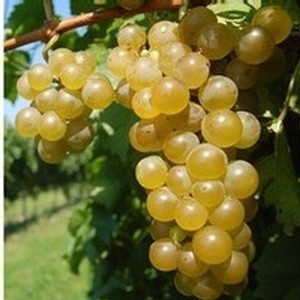 Enjoy these special selections to give you a taste of our terroir.
Winemaker Jeff Murphy and Owner Fred Johnson have selected
these "Taste of Our Terroir" selections, each with three or six bottles of wine,
for those interested in learning about - and TASTING -
Johnson Estate's estate-grown, award-winning wines.
The six-bottle selections include one ice wine - as Johnson Estate
(and this region) are known for award-winning ice wines.

CLICK on the title of the selection of your choice and the wines will appear in your cart!
---
Cabernet Sauvignon
Bright Steel Chardonnay
Dry Rosé of Pinot Noir
Founders' Red
Semi-Dry Riesling
Ruby Dry Rosé
Concord
Liebestropfchen
Pink Catawba
---
Toasted Oak Chardonnay
Dry Riesling
Seyval Blanc
Sparkling Traminette
Dry Rosé of Pinot Noir
Vidal Blanc Ice Wine
Cabernet Sauvignon
Founders' Red
Chambourcin
Maréchal Foch
Dry Rosé of Pinot Noir
Chambourcin Ice Wine
Liebestropfchen
Ives
Pink Catawba
Concord
Sweet Riesling
Sparkling Rosé Ice Wine