Holiday Wine Collections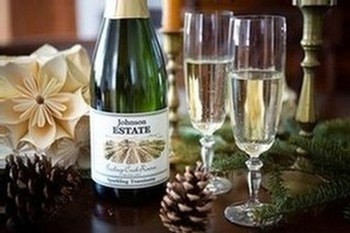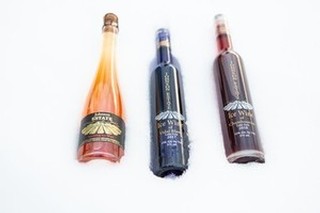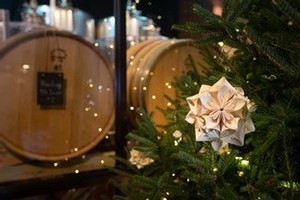 "A Taste of Terroir"
Winemaker Jeff Murphy and Owner Fred Johnson have selected several 3- and 6-bottle wine collections that feature the flavors of our growing region, and pair beautifully with your holiday meals, celebrations, and special evenings. Each 6-bottle set also includes one of our award-winning ice wines - something our area is known for. Simply click on the collection title to add those wines to your cart.
---
Cabernet Sauvignon
Bright Steel Chardonnay
Dry Rosé of Pinot Noir
Founders' Red
Semi-Dry Riesling
Ruby Dry Rosé
Concord
Liebestropfchen
Pink Catawba
Pinot Noir
Cabernet Sauvignon
Founders' Red
Chambourcin
Maréchal Foch
Chambourcin Ice Wine
Dry Riesling
Toasted Oak Chardonnay
Hand-Picked Seyval Blanc
Sparkling Traminette
Semi-Dry Riesling
Vidal Blanc Ice Wine
Ives
Concord
Liebestropfchen
Sweet Riesling
Pink Catawba
Sparkling Rosé Ice Wine