Ice Wines for Valentine's Day
Perfect for that someone special.
And, yes, you read that right!
Beginning today, in the winery and online,
we are offering a two for one sale.
Purchase two bottles; receive 50% off each one!
Vidal Blanc
Chambourcin
Sparkling Rosé Ice Wine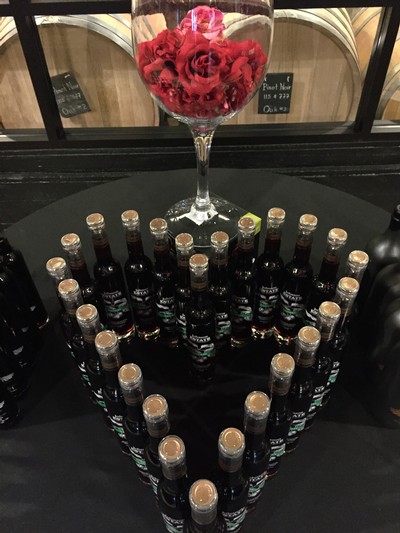 ---
For Valentine's Day: "lieb" = German for love
Liebestropfchen = Little Love Drops
Our popular late-harvest Delaware wine,
two popular sizes, 750ml ($ 9.49) & 1500ml ($ 15.49).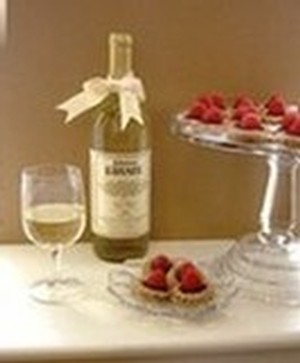 ---
Valentine's Day Facebook Challenge
What's this about? ❤️ Johnson Estate Wines?
LIKE and SHARE our Facebook page -
Tag 3 friends by Valentines Day! 💘
Help us reach our 5,000 LIKES goal and you, our friends,
win FREE Wine Tastings at Johnson Estate Winery! Just 170+ likes to go!
---
Events Coming Up - Another Valentine's Day Idea:
Lake Erie Wine Country: Wine & Chocolate Weekend, February 16-19
---
More About Johnson Estate's Ice Wine Harvest
Owner, Fred Johnson says: "Ice wine harvest is the coldest harvest on dry land".
Read more about ice wines here.
Here's winemaker, Jeff Murphy during the 2017 harvest.
More photos of the 2017 Ice Wine Harvest here.