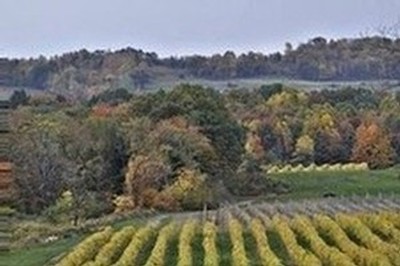 Dear Friends,
Johnson Estate's harvest was completed last week - just as the foliage in Western New York was at its peak. Now, the rain has come and it is clearly time to think about the upcoming holidays.

For several years, we have had a free holiday shipping program
in November and December. This year, we have two "deals" for the holidays - please read the details below!

Best Regards from Jennifer & Fred Johnson

---
TWO DEALS FOR THE HOLIDAYS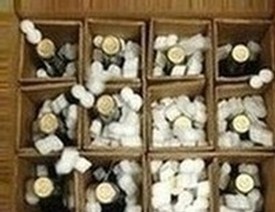 1. FREE HOLIDAY SHIPPING on TWELVE 750ML BOTTLES -
With a minimum purchase of twelve 750ml bottles,
the shipping is on us!
This may be a straight OR mixed case of 750ml AND 375ml bottles.
This offer applies to shipments to the "lower 48" states.
See list of states to which we can ship wine.
2. 25% DISCOUNT on SIX 1.5L BOTTLES (NO FREE SHIPPING) -
With a minimum purchase of six 1.5liter bottles, customers will receive
a 25% discount on the cost of the wine.
We encourage our customers to purchase "case" increments
(that is, 6, 12, or 18 bottles), which will reduce the per bottle shipping costs,
since the free shipping program does not apply to 1.5liter bottles.

---
TIME FOR RED WINES? We Think So (click here to see them all)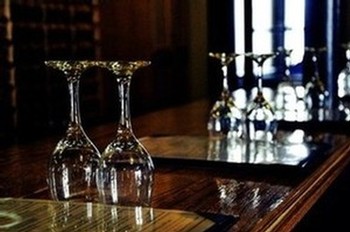 2016 Vintner's Cabernet Sauvignon - End of vintage
2018 Cabernet Sauvignon - Just released
2018 Founders' Red - New release
Winemaker Jeff Murphy has modified this vintage to include
estate-grown Pinot Noir, instead of Merlot. What do you think?

---
COMING SOON - In the Winery
To Honor Those Who Have or Are Serving Our Country:
Veterans and those serving in the military may enjoy
free tastings in the winery from Veteran's Day,
November 11th until November 30th.

Johnson Estate's Regional Tastings:
Check our Facebook page on Thursdays for listings of tastings in Western NY
and InStore Calendar for the monthly calendar.

Lake Erie Wine Country:
A few tickets still available for Harvest Wine Weekend II,
November 8-10.