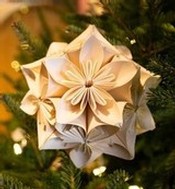 Dear //FirstName//,
We hope that this last day of 2019 will be relaxing for you and your families
and wish you, our appreciated patrons,
a prosperous and healthy 2020.
HAPPY NEW YEAR!
Johnson ESTATE Winery
---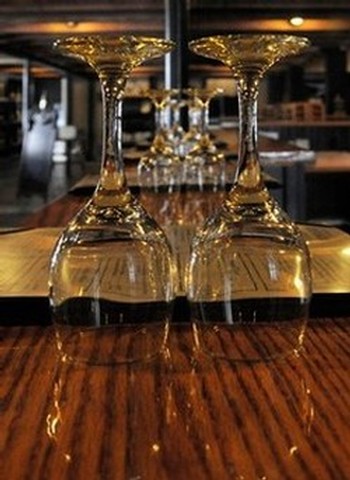 FREE HOLIDAY SHIPPING
is available until the "ball drops".
If your online is received by midnight on December 31st,
it qualifies for free shipping (minimum order of twelve 750ml bottles).
We would also be happy to speak with you - winery hours on Dec. 31st - 10am-5pm.
800-Drink-NY
---
Here's An Idea: Jan. 6th is known as the
Feast of the Epiphany.
And in Ireland, as "Little Christmas", a day for the very deserving women-folk
to gather & celebrate with cake and wine. Read more here!
---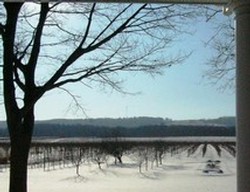 ICE WINE HARVEST UPDATE
This year's ice wine grapes are still hanging on the vines as Mother Nature dictates
when this "second" harvest occurs and very cold temperatures are needed to freeze the grapes. Interested in helping? Bundle up for the coldest harvest on dry land!