OUR WINES FOR YOUR CHRISTMAS GATHERINGS
Sweet & Dry ♦ Red & White ♦ European Classic & American Heirloom ♦ Fortified ♦ Ice ♦ Mulled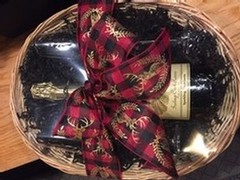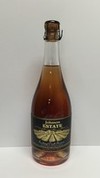 Special Numbered Vintage of Sparkling Rosé Ice Wine (750ml)
We have just 156 large bottles of our rare sparkling ice wine.
The perfect choice when there are eight or ten guests at your very special party! $69.49/750ml
---
FREE HOLIDAY SHIPPING
We pay the shipping for minimum orders of twelve like-sized bottles!
Do let us know if you'd like a gift card included in the shipment.
Order online or call the winery at 800-Drink-NY.
---
FOOD FOR THOSE WINES
Cheeses, Sausage, Nuts, Jams/Jellies, Crackers, Honey, Maple Syrup, & Concord products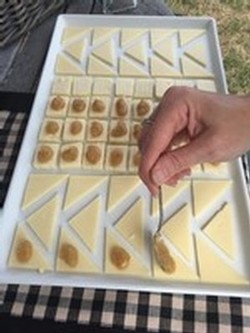 Estate Artisanal Products ♦ Quince Paste ♦ Pear Sauce ♦ Austrian Hazelnuts ♦ Cinnamon Walnuts
---
GIFT CERTIFICATES
Use them for Wine, Food, OR Experiences (say vineyard walks) at Johnson Estate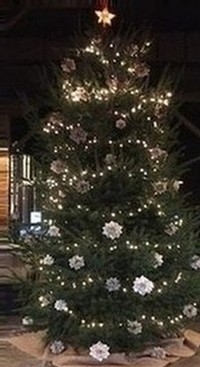 ---
AT THE WINERY
Small Plate Pop-Up at Johnson Estate - December 26-31
---
THE WINERY CHRISTMAS TREE
Tomorrow morning, we'll install a large 13' evergreen tree (from 4C Farm) in the tasting room - adding lights and then the paper ornaments made by Brenda McCutcheon.
We'll then be ready for Christmas!



---
OTHER LOCAL RESOURCES
The Living Room,
Reverie Creamery, Westfield Fisheries in Barcelona,
The Wooden Spoon, Portage Pies, Blanche's Goodie Garden,
Lake Erie Wine Country, Cakes by Brandi
---