Reservations Still Available
THE CENTENNIAL DINNER,
December 8, 2018, 7pm
Recognizing two special "100 year" events.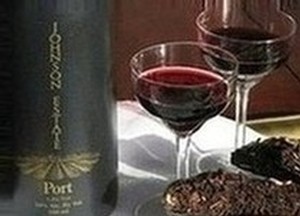 Join us to commemorate the 100th Anniversary of Armistice Day and
to celebrate Johnson Estate's NYS Agricultural Society Century Farm Award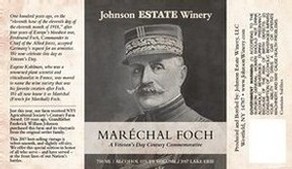 The multi-course French-inspired dinner will feature several red wines, including Johnson Estate's Maréchal Foch wine (made from grapes named for the French Allied Commander who signed the Armistice agreement in 1918, effectively ending World War I) as well as limited library wines.
$65/person. Reservations and menu here.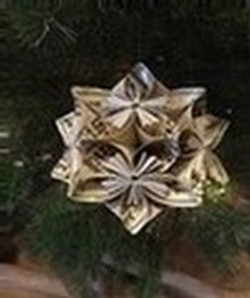 ---
FREE HOLIDAY SHIPPING
Yes, we pay the shipping for minimum case orders of twelve like-sized bottles. Order online or call the winery at 800-Drink-NY.
---
WINE TASTINGS IN REGIONAL STORES
See our tastings calendar for western New York.
---
THINGS TO DO THIS WEEKEND
Mayville Merchants' Open House
15% off cheeses at Reverie Creamery
Patterson Library, The Armistice Project