ON THE FARM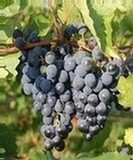 Harvest Update: Harvest continues at a quick pace with good quality grapes and a greater than expected quantity of grapes for most of our varieties. This week, Traminette, Maréchal Foch, and Chancellor were harvested....and the countdown continues. Four varieties will be harvest in the weeks to come: Chambourcin, Riesling, Vidal Blanc and Concord.
---
OUR WINES, NEW RATINGS & RELEASES
Gold Medals: Read about the winery's new GOLD medal awards here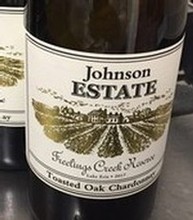 for Founders' Red, Cabernet Sauvignon, Ruby Dry Rosé, and Chambourcin Ice Wine.

New 2017 Chardonnays Just Released: In September 2017, the second harvest of the winery's young Chardonnay vineyards was completed by interested customers. Now it is time to taste the result of that hand-harvest - by sampling winemaker Jeff Murphy's Chardonnays - 2017 Bright Steel Chardonnay and 2017 Toasted Oak Chardonnay, both now available in the winery and online. Read the news release: "A Tale of Two Chardonnays".
---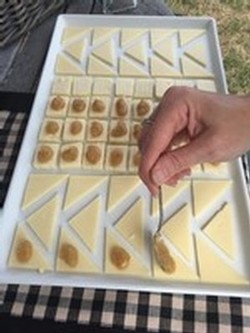 RECIPES & PAIRINGS
A Chardonnay Harvest Picnic, "What We Ate": The winery's third Chardonnay harvest began on September 23rd and after picking 3 tons of Chardonnay grapes, participants enjoyed a picnic on the south side of the winery. Here's the menu and some recipes from the event.
---
UPCOMING EVENTS & TASTINGS
At the Winery:
Federweisser, a Riesling Celebration, October 20.
Fall Foliage Vineyard Walks, Sundays in October at 9:30am.
Tastings in Regional Retail Stores:
Weekly schedule on our Facebook page on Wednesdays.
Lake Erie Wine Country:
Harvest Wine Weekends, November 2-4 & 9-11.