Pairings for April 2020
For those in Western New York, April is when the daffodils bloom and we begin
to see signs of greenery and know that spring is coming. Finally.
The unprecedented Corona Virus will make this Easter
a difficult one for many people for many reasons.

So here are some ideas for some virtual spring celebrations -
if that is how we end up celebrating Easter in 2020!
Johnson Estate's two dry rosé wines could be a good place to start....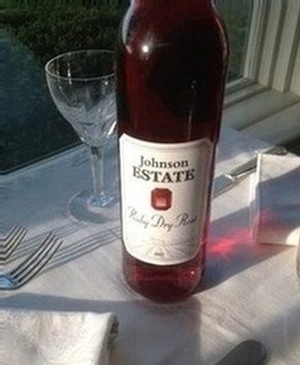 Home-made Bread + Black Garlic Chèvre (Reverie Creamery)
Dry Rosé of Pinot Noir

Yancey's Fancy XXX Cheddar Cheese + Johnson Estate Quince Paste
Ruby Dry Rosé

COMING SOON: Pissaladière a la Provençal
What better to pair with a French-style rose like our Dry Rosé of Pinot Noir?
Think of an onion pizza with olives and anchovies....