Pairings for December 2019
It was cold today, the 3rd of December, and there were occasional snowflakes
to remind us that winter is truly here. And cold, gray afternoons are good days for thinking about warming, fortified beverages - such as the four which Johnson Estate makes from grape spirits and wine - with alcohol levels of 17%-20%:
Cream Sherry, Ruby Port, Maple Liqueur, and Cherry Liqueur. .
Here are a few dessert recipes to enjoy with them.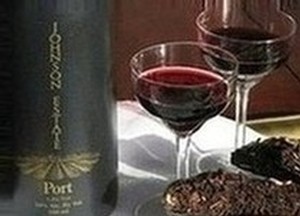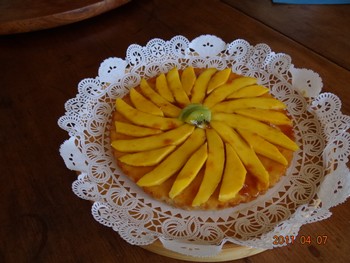 Double Chocolate Almond Biscotti
Ruby Port

Apricot Almond Biscotti
Mango Cake with Orange Apricot Sauce
Cream Sherry

Dessert & Aperitif Ideas
Maple Liqueur

Gateau St. James - Flourless Chocolate Cake with Praline Dust
Chocolate KIrsch Shortbread
Cherry Liqueur