"THE QUEEN'S CATAWBA" - YOUR NEW FAVORITE?
A sparkling and sweet wine with traditional tart Catawba flavors, our NEW Queen's Catawba is a special release you will want to try.

This delicious and unique wine originated with Nicolas Longworth, a self-made millionaire who settled in Cincinnati, the "Queen of the West," in the early 1800s. He had vineyards along the shores of the Ohio River and made Catawba wine and a méthode champenoise Sparkling Catawba, which became his claim to fame by the mid-1800s. Famed poet Henry Wadsworth Longfellow loved the bubbly beverage so much, he immortalized it in verse! Read more here...
---
AT THE ESTATE - HARVEST CONTINUES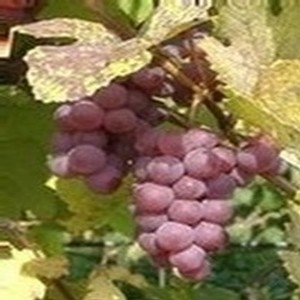 Today started the harvest of our Delaware grape - those red grapes which have small seeds and are delicious to eat. We use it to primarily to make our Liebestropfchen. We're hoping that the weather cooperates for our the Great Grape Walks on Sunday, October 4th, and for our Fall Foliage Walks, currently scheduled as self-guided walks with social-distancing (only eight guests for each time slot).
---
WINES FOR COOLER WEATHER
We've just had our first taste of cooler weather here in Western New York - and that makes us think about two favorite wines for fall: Red Ipocras and White Ipocras.. They are spiced or mulled wines, delicious served warm, or cold. They both make a lovely warm punch with warm apple cider. Learn more.....
---
OUTDOOR TASTINGS IN THE FARMHOUSE GARDENS
SATURDAYS & SUNDAYS, 11am-5pm
(Weather permitting)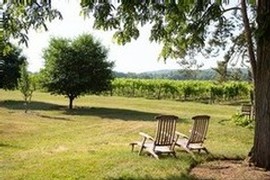 ---
TASTING ROOM OPEN DAILY 10am-6pm
Tastings available in the winery - limited capacity.
Please, no groups larger than six.
CURBSIDE DELIVERY ALSO AVAILABLE 716-326-2191
---
---
#JohnsonEstateWinery


Forward this newsletter to a friend!