FALL FOLIAGE WALKS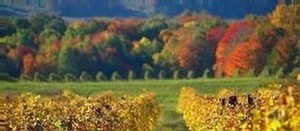 As the days grow shorter and temperatures begin to cool, our estate vineyards are alive with the last days of the grape harvest and the vibrant colors of autumn. We have two more Fall Foliage Walks - where visitors can enjoy the crisp air and stunning vistas of the farm:
On October 25th and October 31st, have a taste of our Vidal Blanc grapes, one of the last to be harvested, before they freeze under the winter snows to become our award-winning Vidal Blanc Ice Wine. After your walk, take the chill off with one of two deluxe pairings! Choose from warm mulled cider with Red Ipocras and White Ipocras paired with toasted Georgia pecans and Ginger Cookies OR a Maple Liqueur Buttered Rum Cocktail paired with thin & crispy Pumpkin Nut Crackers. Only $20 per person!
Space is limited to 8 guests per time slot so book a fall getaway today.
---
OUR NEWEST RELEASES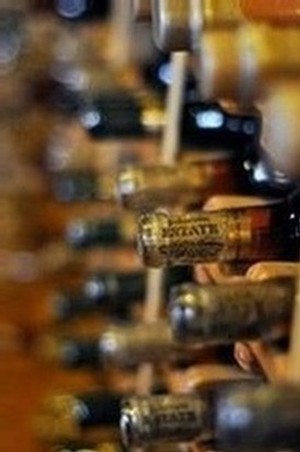 Whether you're planning a visit or your next online order, don't forget about the newest additions to our exquisite catalogue of wines.
Hand-Picked Seyval Blanc is a deliciously crisp white wine made with grapes flash-frozen and later thawed to ferment in stainless steel tanks. Packed with flavors of citrus and apple and intriguing aromas of honeysuckle and grapefruit, you won't want to miss this limited release wine.
Sparkling and sweet with traditional tart Catawba flavors, The Queen's Catawba turns any day into a special occasion. This crowning acheivement was inspired by America's very first sparkling wine, made with Catawba grapes by Nicolas Longworth in the mid-1800s and enjoyed by Queen Victoria herself!
Our Blueberry Liqueur captures the fleeting flavors of local summer blueberries. Smooth and fresh, it pairs perfectly with many desserts and is superb sipped on its own.
---
OUTDOOR TASTINGS CONTINUE (Weather Permitting)
SATURDAYS & SUNDAYS, 11am-5pm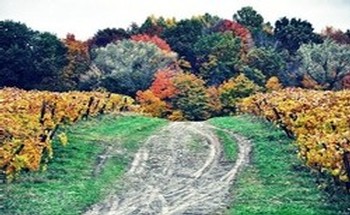 Fall is a beautiful time to visit our winery, sample our newest releases, and enjoy the aromas of grapes in the air. Tastings and wines by the glass served outdoors when the weather permits. Don't forget your sweater!
---
TASTING ROOM OPEN DAILY 10am-6pm
Limited capacity; no groups larger than six, please.
OUTDOOR TASTINGS, Saturdays & Sundays 11am-5pm
(weather permitting)
CURBSIDE DELIVERY ALSO AVAILABLE 716-326-2191
---
---
#JohnsonEstateWinery


Forward this email to a friend!