FATHER'S DAY - - AND A NEW CABERNET!
With Father's Day around the corner, we're sharing some ideas for you to consider.
Happy Summer!
Fred and Jennifer Johnson
---
ROGER TORY PETERSON INSTITUTE & ART AFTER FIVE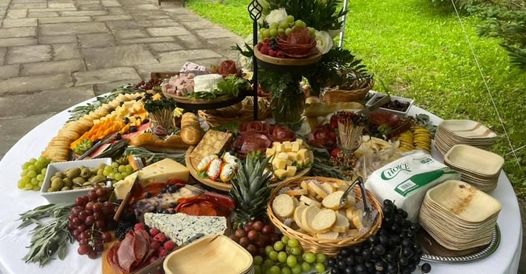 Many of you know that Fred and I are committed, individually and as a small business, to being part of the Chautauqua County's economic and not-for-profit community. We are excited to announce a new collaboration with the Roger Tory Peterson Institute. If you are close enough to visit, the Institute's new summer Art After Five, 5:00-7:00pm will take place every Wednesday through September. The 14-week event will include art, live music, food, AND Johnson Estate wines! Admission is $20/person and full, season passes are available. We hope that you have a chance to visit and see their amazing exhibits soon.
---
LAKE ERIE WINE COUNTRY - RED, WHITE & BBQ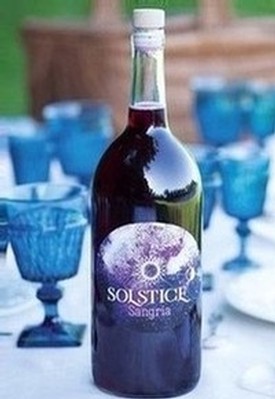 Still tickets available for the second weekend of this new event - intentionally scheduled for two weekends to reduce congestion in the wineries. We hope that you can join us for summer-inspired wine and food pairings - just in time for your July 4th celebrations!
Tickets & more information here.
---
FREE AND DISCOUNTED SHIPPING
We can ship our wines to over thirty states -
---