Winemaker's Collections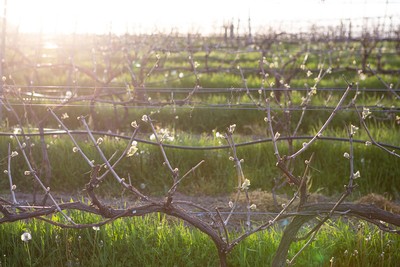 "A Taste of Terroir"
We have created seasonal wine collections to pair with your meals, celebrations, and special evenings -
all of which feature the characteristic tastes and flavors of our "terroir", or growing region.

Signature 6-Bottle Sets (on the fourth row):
Each set includes one of our award-winning ice wines - simply click on the collection title to add those wines to your cart.
Want more than wine? Browse other gift ideas from cheese boards to desserts!
---