---
---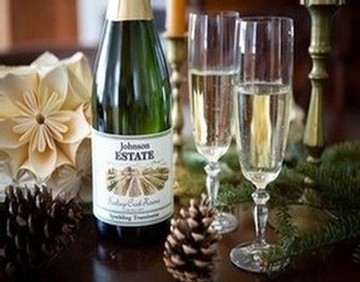 Dear Friends,
No matter how you are celebrating the holiday season this unique year, we hope you will make Johnson Estate part of your special meals, gifting, and celebrations. There is still time to add our award-winning wines and artisan fare to your table. If we receive your order by 8am, Monday, November 23, deliveries to Ohio, New York, Pennsylvania, and other East Coast destinations can be made by Thanksgiving.

Stay well!
Jennifer & Fred Johnson
---
WINES FOR THANKSGIVING
As a producer of over forty wines, Johnson Estate provides a myriad of wine choices for your Thanksgiving. Here are some quick links to assist in pairing wines with your special meal - please call the winery if you have any questions and we'd be happy to help!

WHITE RED ROSÉ DESSERT & SPECIALTY
AT THE WINERY: We are offering 25% discounts on full case orders (6 x 1.5L or 12 x 750mL) purchased in the winery during the months of November and December.

HOLIDAY SHIPPING: Our FREE holiday shipping program for minimum case orders of twelve 750mL bottles (and 25% discount on six 1.5L, though no free shipping) continues. You are welcome to order online and please know that we would be pleased to take your order by phone at 800-Drink-NY. The winery is open 10am to 6pm daily.
---
HOLIDAY GIFTING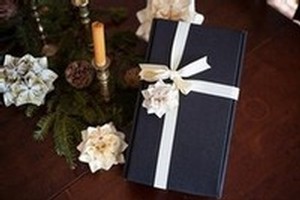 This season, give the gift of Johnson Estate! We've collected more than a dozen gift ideas that are sure to please anyone on your list. We also offer gift certificates that can be used online or in our tasting room. Need corporate gifts or something for the person who has everything? Contact us for personalized service and suggestions.
NEW: BUILD YOUR OWN CHEESE BOARD AT THE WINERY OR ON Chautauqua County's New Shop Local Site
Create a custom cheese and charcuterie board to enjoy at home or give as a gift! At the winery, we have a collection of quality fine foods for your special cheese board. If the winery is too far, we can create a custom board for you (just call 716-326-2191) or you can try our new link on the CHQ website above.
---
TASTING ROOM TREATS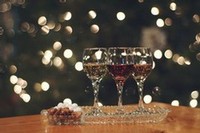 Celebrate the season with a special treat during your next visit to our Tasting Room! Ask a member of our staff about one of the following pairings:
Red & White Ipocras with Triple Ginger Cookies & Pumpkin Nut Crisps

Port & Sherry with Chocolate Cherry & Double Orange Cranberry Biscotti

Flight of Three Ice Wines with Cinnamon Walnuts, Austrian Chocolate Hazelnuts, and Dark Chocolate Disks
---
SHOP FOR LOCAL TURKEY, MEATS, & MORE FOR THANKSGIVING
For those customers who are in the area and need a fresh turkey, duck, chicken, or other meats and products, here are some resources for you:
* Good Grass Farm * Parable Farm * Toboggan Hill Farm (pork, lamb & goat) *
* Reverie Creamery * Post Apples (vegetables, apples)
---

#JohnsonEstateWinery


Share this email with your friends.