Guidelines for Group Visits
Groups of eight or fewer guests do not require a reservation.
For parties of nine or more, we ask that you make a reservation at least 7 days in advance.
Call or email Mary Williams, 716-326-2191, retail@johnsonwinery.com.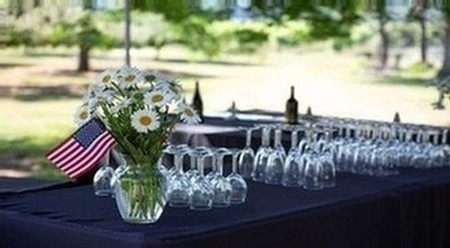 By law, we are not permitted to serve minors under the age of 21 or intoxicated persons.