December 7, 2020 | Jennifer Johnson
Fredonia State - College Lodge Forest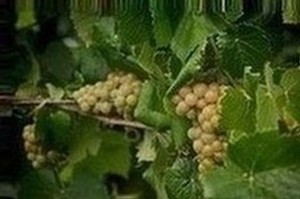 Chautauqua County is defined by its beautiful agricultural and forest vistas and landscapes. One of the special ones is the College Lodge Forest - and here's an opportunity to help preserve it.

The College Lodge Forest in Chautauqua County near Fredonia is one of the most exquisite natural areas remaining in Western New York. The heart of the forest is anchored by a large grove of towering old-growth trees, hundreds of years old. This is extremely rare in Western New York. Trillium, orchids, and lilies cover the forest floor. The forest is part of a major flyway for migratory birds that come from as far south as the Amazon rainforest in the spring, and from as far north as the Arctic tundra in the fall.

But the land is threatened, and the old-growth trees could be logged. Thanks to the dedication of people who have fought to protect this land, the Western New York Land Conservancy has an opportunity to purchase it right now. When the land is protected by the Land Conservancy, it will be protected forever from logging and open to the public.

Would you consider donating to ensure the College Lodge Forest is protected forever? You can donate with this link (When you donate, note "College Lodge Forest" in the dropdown menu) or by sending a check to Western New York Land Conservancy, P.O. Box 471 East Aurora, NY 14052.
Be sure to stop at College Lodge Forest for a beautiful walk, next time you are near Fredonia.
https://www.wnylc.org/college-lodge-forest

Thank you Elyse Perruchon for writing this summary of the College Forest!