SOLD OUT Farm to Table at Johnson Estate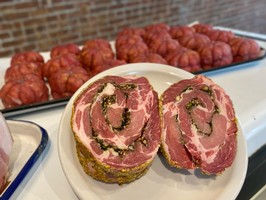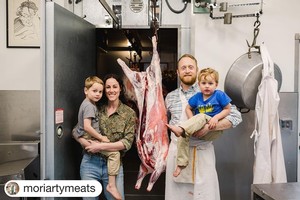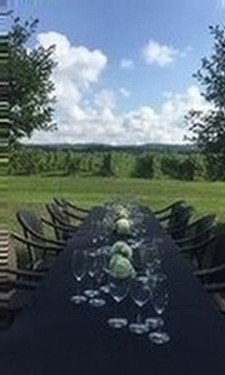 We're partnering with Moriarty Meats and Chef Vicki McGraw of Elegant Edibles to create a very special multi-course feast of food and wine pairings, featuring local meats and produce.
Owners Tom and Caitlin Moriarty will be guests at the dinner - they have realized their dream of owning and operating a "whole animal" butchery. Having trained in Spain and France, Tom's knowledge and passion for this business is unique.
Moriarty Meats
"is a whole animal butcher shop in Buffalo, NY, sourcing local meats and inspired by traditional European butcheries. Using traditional French butchery, they minimize waste, work exclusively by hand, and offer more variety of cuts than standard American meat shops or slaughterhouses".
We hope to include other guests - farmers who supply us with fruit, produce, and meats.
MENU coming soon!
$80/person; limited to 48 guests.
W
e're sorry, this event is sold out.