We're Hiring!
CELLAR WORKER - Warehouse/Production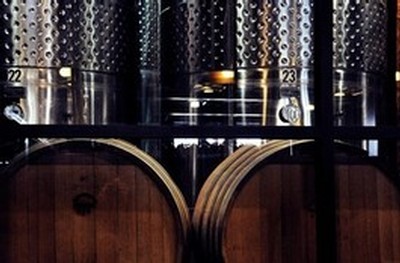 We are seeking dependable, hard-working individuals to assist in the production of our award-winning wines. Duties would include cleaning, helping on the bottling and boxing lines, and moving stock.
Applicants must be able to lift 50 pounds and be at least 18 years old. Apply below today!