October 28, 2018 | Jennifer Johnson
Centennial Celebrations
Centennial Celebrations at Johnson Estate Winery
100th anniversary of Armistice Day (November 11, 1918-2018)
and Century Farm Award from NY Agricultural Society

A Toast to Veterans and Those Currently Serving Our Country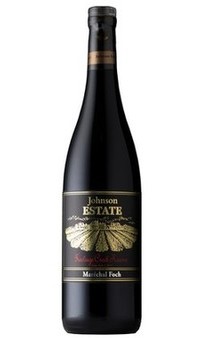 Beginning on Armistice/Veteran's Day, November 11, 2018 and for the rest of November, Johnson Estate Winery will be offering free tastings for veterans and those serving in the military. Come taste our special wine honoring Maréchal Foch (Marshall and Commander-in-Chief of Allied Armies).

For Groups of Eight Or More: Please call Mary the winery at 716-326-2191 to make a reservation; please note that the winery is wheel chair accessible.

Centennial Dinner, December 8th, 2018
A French-inspired dinner to be held at Johnson Estate winery to feature Maréchal Foch and other red wines. Reservations ($65/person) may be made here.

Centennial News Release Here - for additional details about both Maréchal Foch and the grape variety named after him.