WE ARE SORRY, THIS EVENT HAS BEEN CANCELLED.
Estate Dinner & May Wine Release - A Taste of Germany
featuring Guest Chef Edward Work
In Germany, the coming of spring is celebrated with Maypoles, dancing, and May Wine - which is either a white wine (Riesling or Vidal) or a white wine punch made with champagne, sweet woodruff, and strawberries. Join us at Johnson Estate to celebrate the release of our own special May Wine.
This limited vintage sparkling white Vidal wine is flavored with
sweet woodruff or "Waldmeister", as it is called in Germany.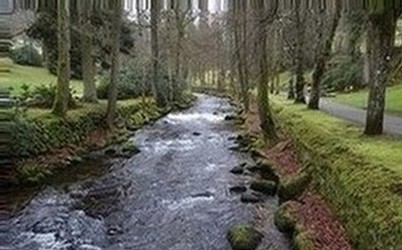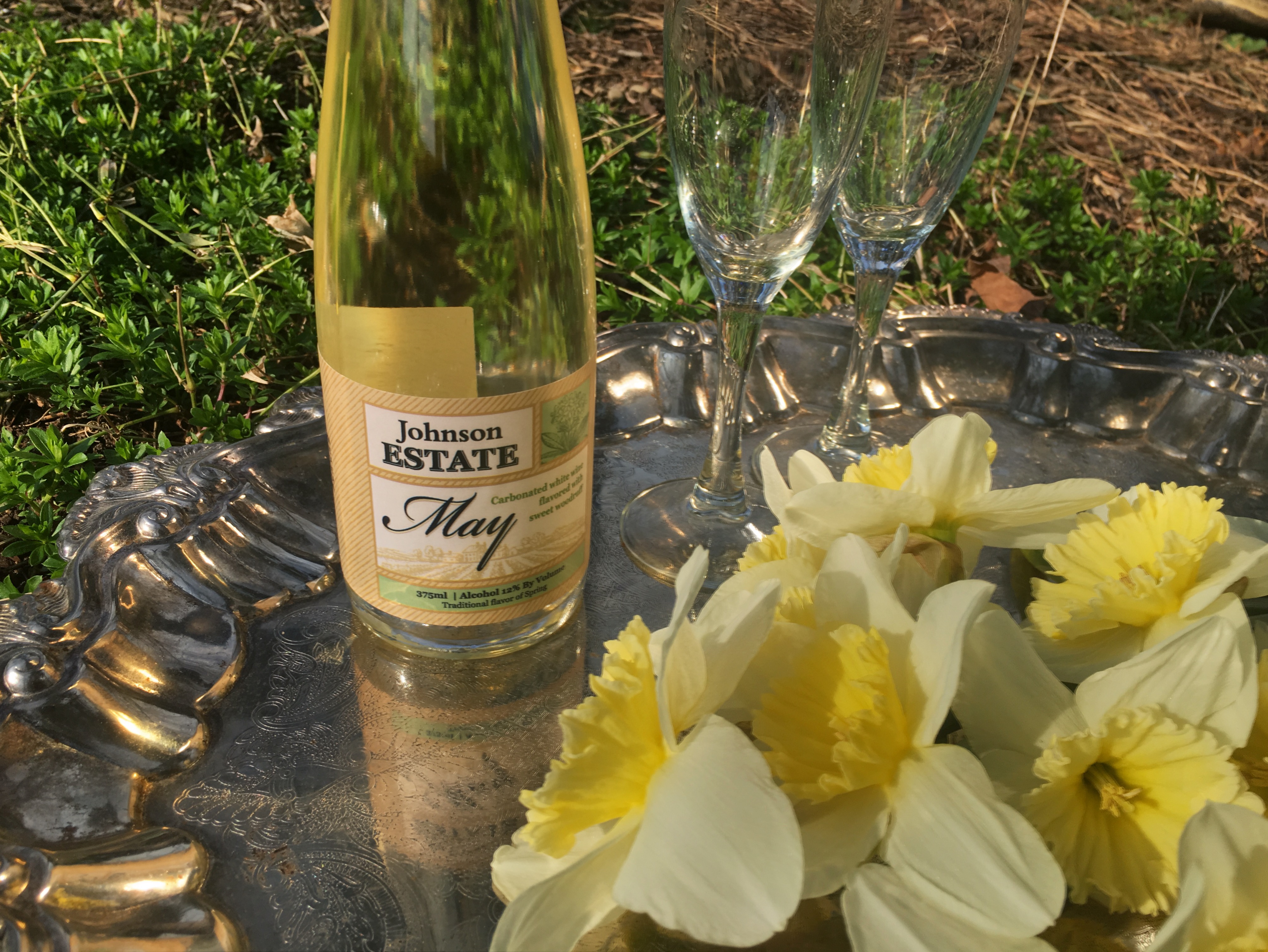 The evening starts with hors d'oeuvres in the Tasting Room, followed by a multi-course dinner and wine pairings in the warehouse prepared by Executive Chef, Edward Work of the Heirloom Restaurant (Athenaeum Hotel at Chautauqua Institution) (in photograph on the left).
Chef Edward is working on the menu for the 2020 May Wine dinner.
Reservations are required and seating is limited to 40 people.
---
---
MENU FOR 2020 COMING SOON!
Here's last year's menu and a photograph of Chef Ed with Jacques Pépin!