February:
Sparkling Sundays Begins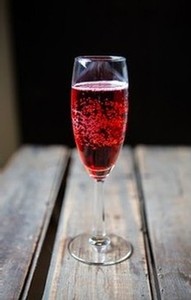 Monthly sparkling cocktails each Sunday - featuring special recipes which use Johnson Estate's sparkling wines.
Here's the February 2023 recipe:

Long Live the Queen
1/2 ounce Grand Marnier
1/2 ounce Strawberry Liqueur
The Queen's Catawba

Pour the Grand Marnier and Strawberry Liqueur into a chilled champagne glass.
Top carefully with chilled Queen's Catawba. Enjoy!